Pittsburgh Foundation
Established in 1945, The Pittsburgh Foundation is one of the nation's oldest community foundations and is the 14th largest of more than 750 community foundations across the United States.

---
Doctor Adolph Brown III
Leading Corporate & Education Expert Consultant and Marquee Speaker, Dr. Adolph Brown Lives & Embodies "MY BROTHER'S KEEPER!"

---
The Josh & Gab Show
Josh and Gab's performances utilize humor, original songs, interactive exercises, and energetic storytelling in a fun and heartfelt educational program.

---
I Can Problem Solve (I.C.P.S.)
The mission of Take Care of Bullying Training and Consulting is to assist our clients in developing and maintaining safe and healthy learning, work and senior living environments.

---
TEAMology
TEAMology is evidence-based social emotional curriculum for teachers developed at Penn State University that encourages positive school culture through characters that represent the foundation of collaboration.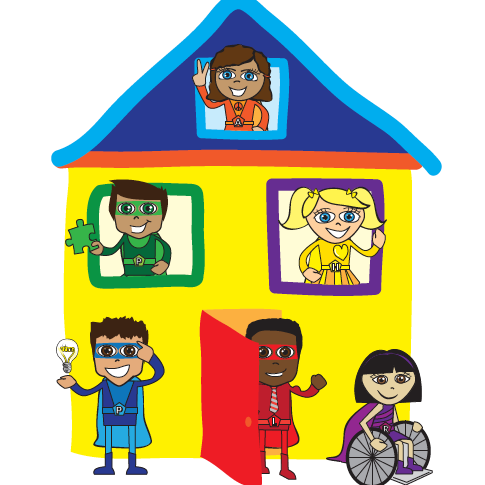 ---
WQED Multimedia
WQED is educational public media with five television programming streams: WQED-TV; WQED Create; WQED WORLD; WQED Showcase; and WQED PBS Kids Channel. It became the nation's first community-supported television station in 1954.